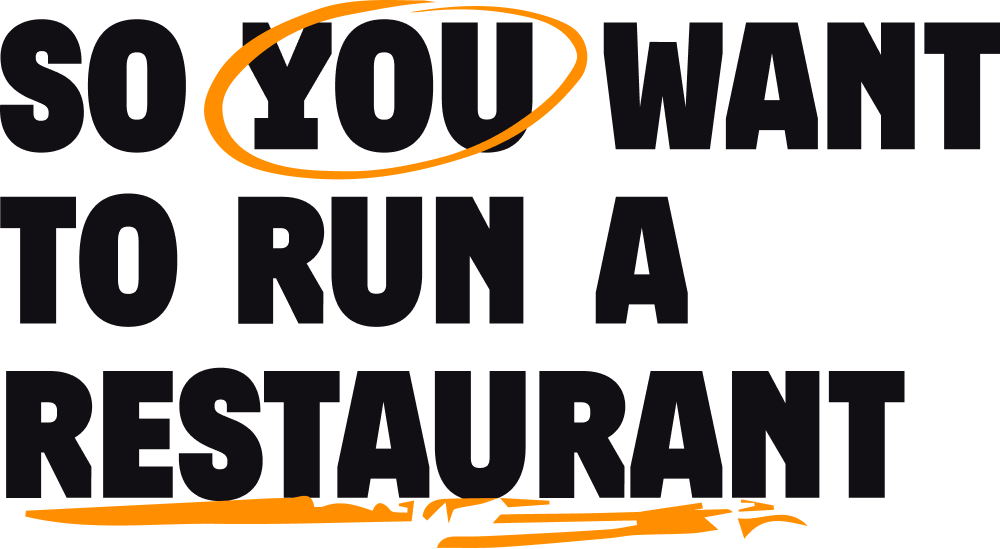 Powered by Back of House, which provides independent restaurant operators with the tech solutions and knowledge they need to thrive, So You Want To Run A Restaurant features candid conversations with leading restaurant innovators about their triumphs and trials in the industry, what they've learned along the way, and where they see things going next.
Listen below or wherever you get your podcasts!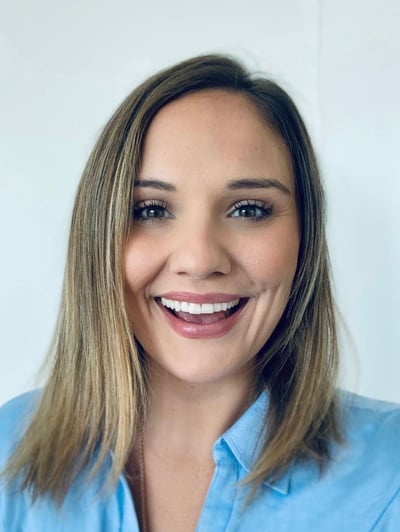 In addition to being a lifelong foodie, Claudia has over 10+ year's experience in the Chicago tech ecosystem, working with startups, entrepreneurs, and corporate innovation teams. She is currently the Head of Partnerships for Relish Works, a foodservice innovation hub exploring the future of restaurants, and the host of Trust20 LIVE where she interviews restauranteurs about their experience managing health and safety issues in a post-pandemic world.
Before joining Relish Works, Claudia served as Chief of Staff at technology incubator 1871 Chicago, under CEO, Betsy Ziegler. Prior to this, she was serial entrepreneur Howard Tullman's right hand, where she helped to oversee and manage all activities surrounding his time as CEO of 1871, Tullman's VC fund - G2T3V, LLC - and the Howard and Judith Tullman private art collection (1,200+ pieces).
Claudia feels lucky to have the opportunity to interview so many interesting and passionate people across the foodservice industry and hear their incredible stories.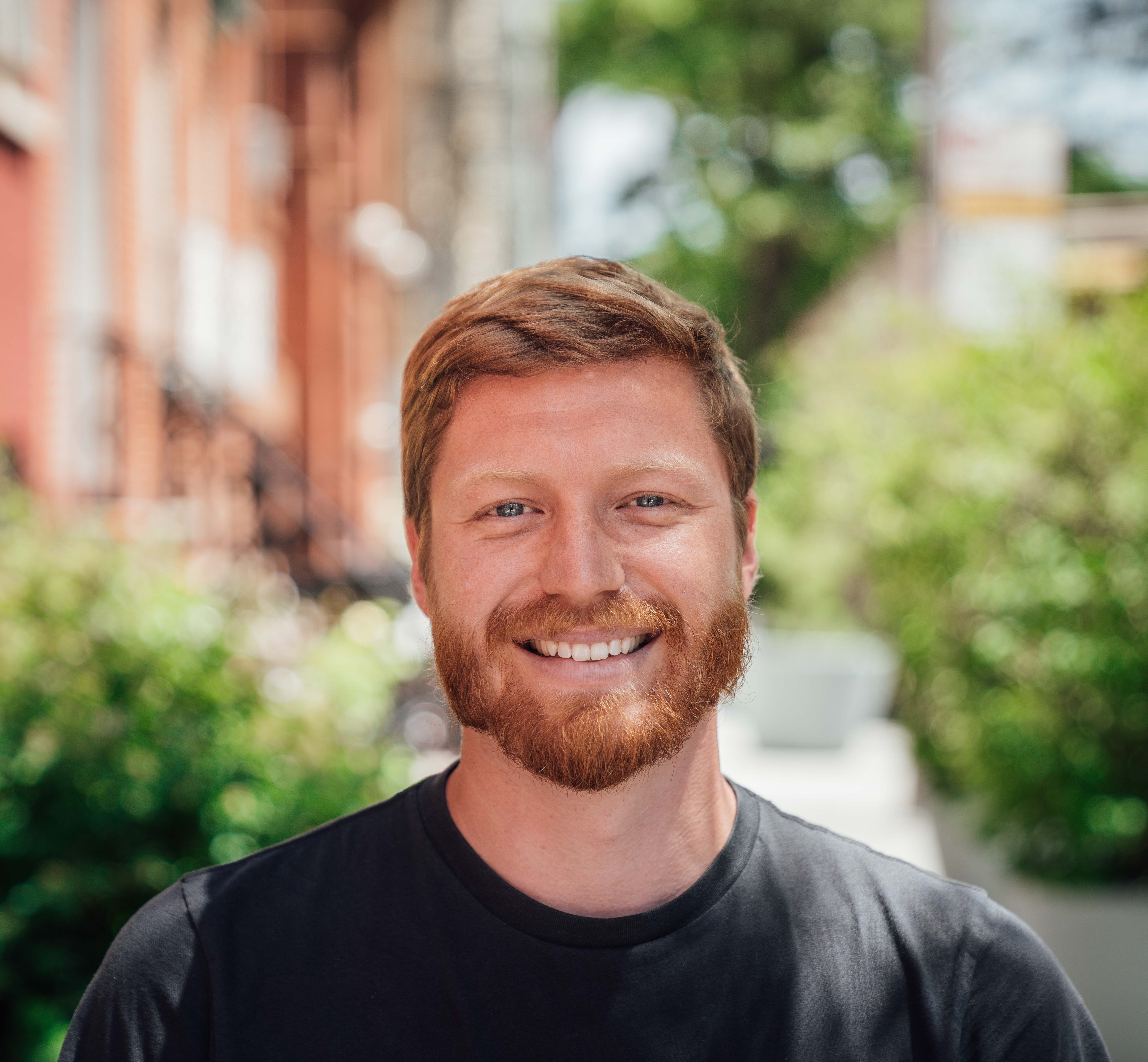 Zach Mack is a New York City-based entrepreneur, beer educator, Certified Cicerone®, and writer. He is the owner of Alphabet City Beer Co., an East Village craft beer bar and store (awarded Time Out's Best New Beer Bar in 2013 and Most Loved Bar in New York City in 2017) and Taco Vista on Governors Island in New York Harbor. As an educator and hospitality consultant, Zach provides knowledge and training curriculums both in-house and for-hire around New York City.

Zach is an active beer and travel contributor at Thrillist. His work has also appeared in GQ, VinePair, Inside Hook, Forbes, Hop Culture, Gawker, and myriad other websites covering everything from travel and food to the wine and spirits world. He also serves on numerous tasting and judging panels, including the New York International Beer Competition and the Ultimate Wine Challenge and Ultimate Spirit Challenge. He has appeared as a beer expert on nationally syndicated television shows (including Dr. Oz), on web series, and podcasts including Thrillist's "Best (and the Rest)," Heritage Radio Network's "Beer Sessions Radio," and more.

In his free time, Zach is an active mentor for Youth Boxing for Change and volunteers on the leadership board of one of his neighborhood's many community gardens. He lives in Manhattan.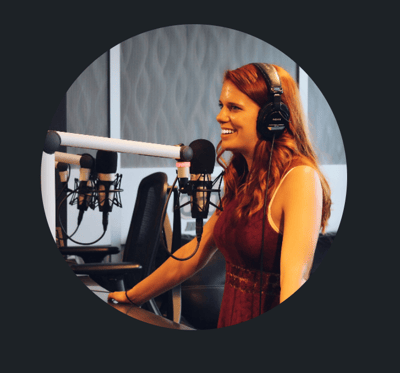 Sarah Harley is a producer and editor living in New York City. Her work has been published by Audible, Bravo, Time, Money, Entertainment Weekly, People, and Beasley Media Group, among others. When she's not curating captivating content (or talking about her two cats), she can be found thrift shopping for yet another band t-shirt.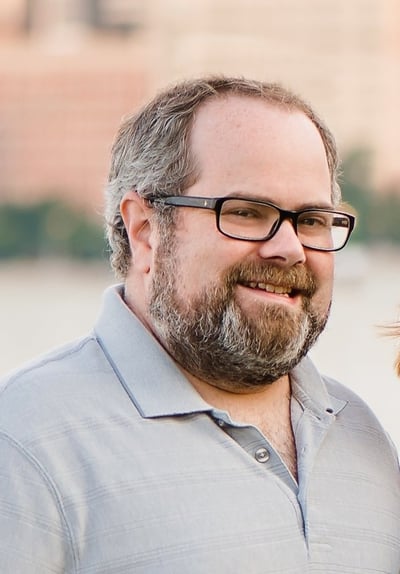 Executive producer Matt Lynch is a Chicagoland-based writer, editor and restaurant lover who's work has been featured in Thrillist, Chicago Tribune, American Way and others. He also serves as Editorial Director for Back of House, and when he's not dining in restaurants he enjoys cooking for friends and family and planning what to eat on his next vacation.
Follow us for the latest in restaurant industry news!