The

Back of House News

podcast is a 10-minute wrap up of our weekly newsletter for restaurant operators that's full of industry news.
Listen to the latest episode!
Catch up on previous headlines where you get your podcasts.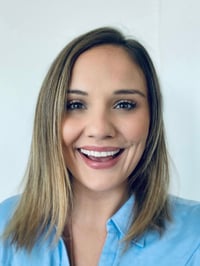 In addition to being a lifelong foodie, Claudia has over 10+ year's experience in the Chicago tech ecosystem, working with startups, entrepreneurs, and corporate innovation teams. She is currently the Head of Partnerships for Relish Works, a foodservice innovation hub exploring the future of restaurants, and the host of Trust20 LIVE where she interviews restauranteurs about their experience managing health and safety issues in a post-pandemic world.
Before joining Relish Works, Claudia served as Chief of Staff at technology incubator 1871 Chicago, under CEO, Betsy Ziegler. Prior to this, she was serial entrepreneur Howard Tullman's right hand, where she helped to oversee and manage all activities surrounding his time as CEO of 1871, Tullman's VC fund - G2T3V, LLC - and the Howard and Judith Tullman private art collection (1,200+ pieces).
Claudia feels lucky to have the opportunity to interview so many interesting and passionate people across the foodservice industry and hear their incredible stories.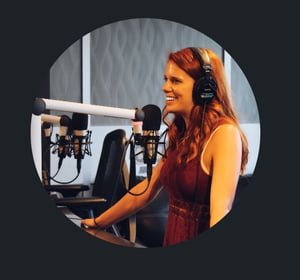 Sarah Harley is a producer and editor living in New York City. Her work has been published by Audible, Bravo, Time, Money, Entertainment Weekly, People, and Beasley Media Group, among others. When she's not curating captivating content (or talking about her two cats), she can be found thrift shopping for yet another band t-shirt.
Follow us for the latest in restaurant industry news!